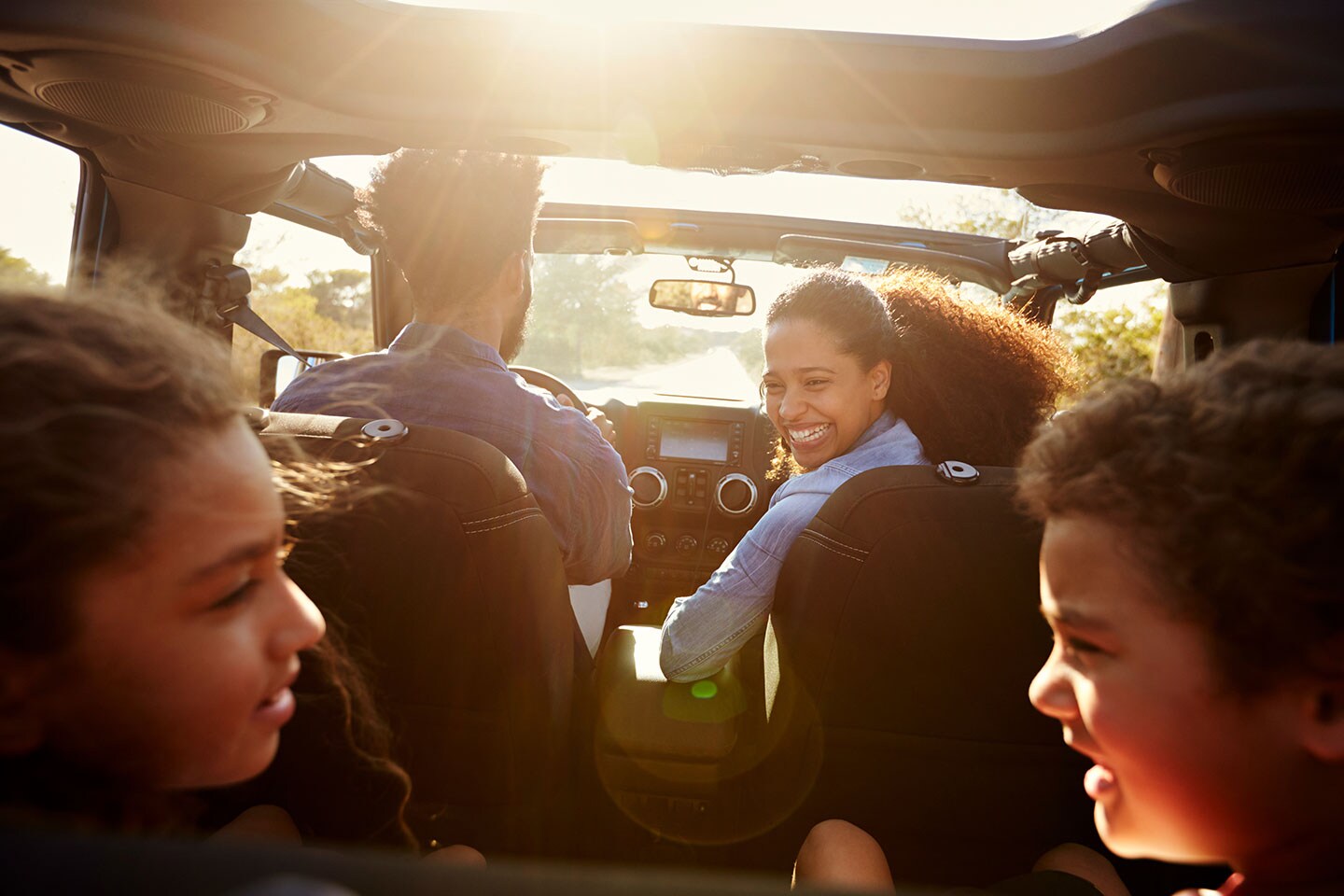 Elevate Your Driving Experience with a New Chrysler, Dodge, Jeep and Ram or Used Car from Laplante Dodge Serving Ottawa ON, Orléans ON and Gatineau, QC
Driving is something most of us have to do every day. For many it seems like a chore. Laplante Dodge is here to tell you it doesn't have to be. More than that, we're here to prove it with a revered lineup of new Chrysler, Dodge, Jeep and Ram models and used cars - not to mention expert service, genuine parts and specialized auto repair. That's right; everything you need to transform your daily commute into a joy ride and maintain that sense of satisfaction is right here,  under one roof.
Want to Talk Auto Finance?
If only a new 2019 or 2020 Dodge Challenger, Dodge Journey, Jeep Compass or Ram 1500 will do, then we have you covered. We are also happy to announce the New 2020 Jeep GladiatorPickup Truck is on our lot in Embrun ON, an exciting new Jeep for your next off-road adventure! Peruse our selection of affordable Chrysler, Dodge, Jeep and Ram models at your leisure; when something pops out at you, we'll set you up for a little joyride (i.e. test drive). Singing along to the radio, while optional, is certainly recommended for the full experience.
While many would argue, there's nothing quite like that new-car smell. Sometimes it's worth sacrificing, depending on short- and long-term financial goals. For people looking for a used car near Ottawa ON, Orléans ON and Gatineau, QC, Laplante Dodge offers a pristine lineup. Each is fully inspected and meets our highest standards.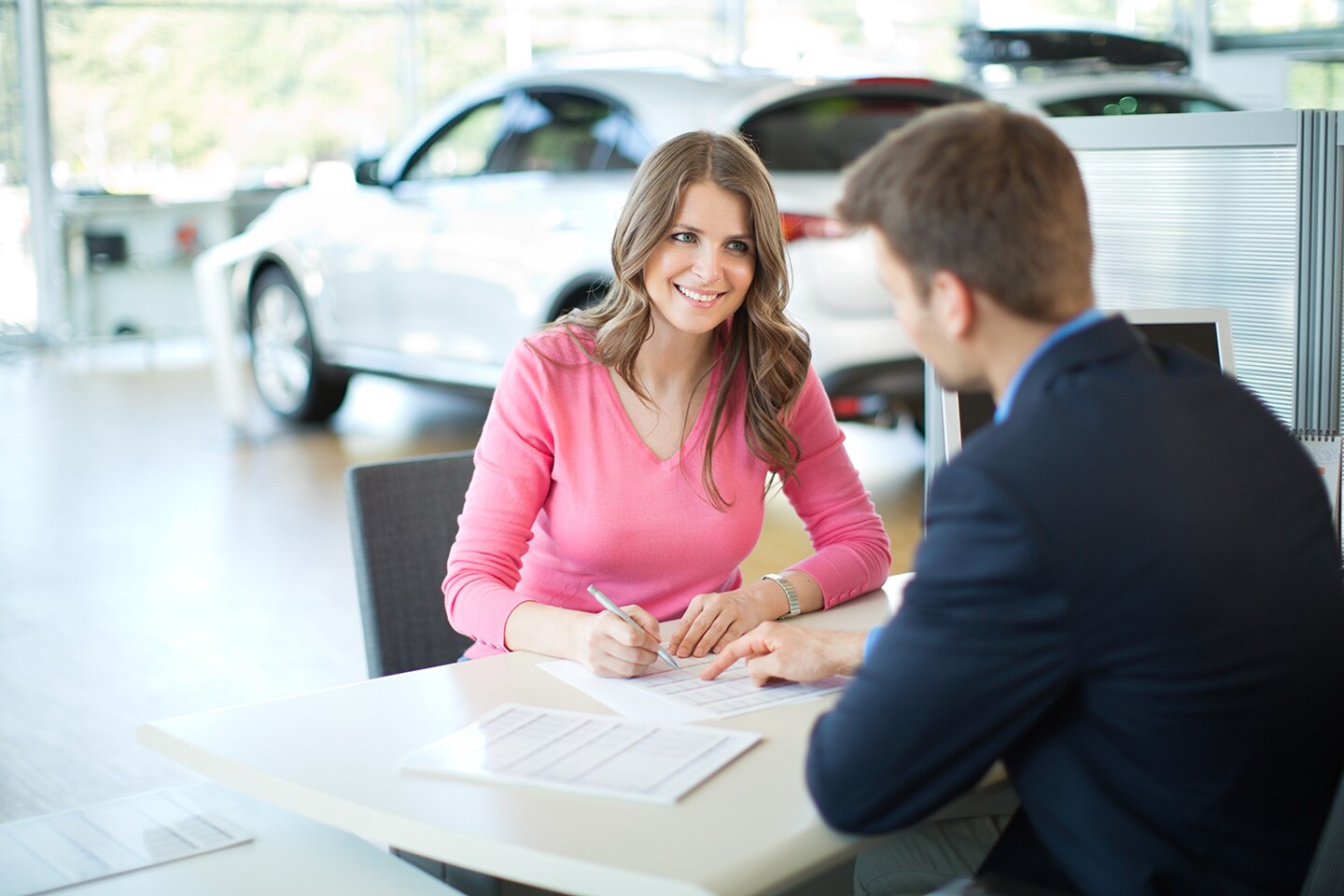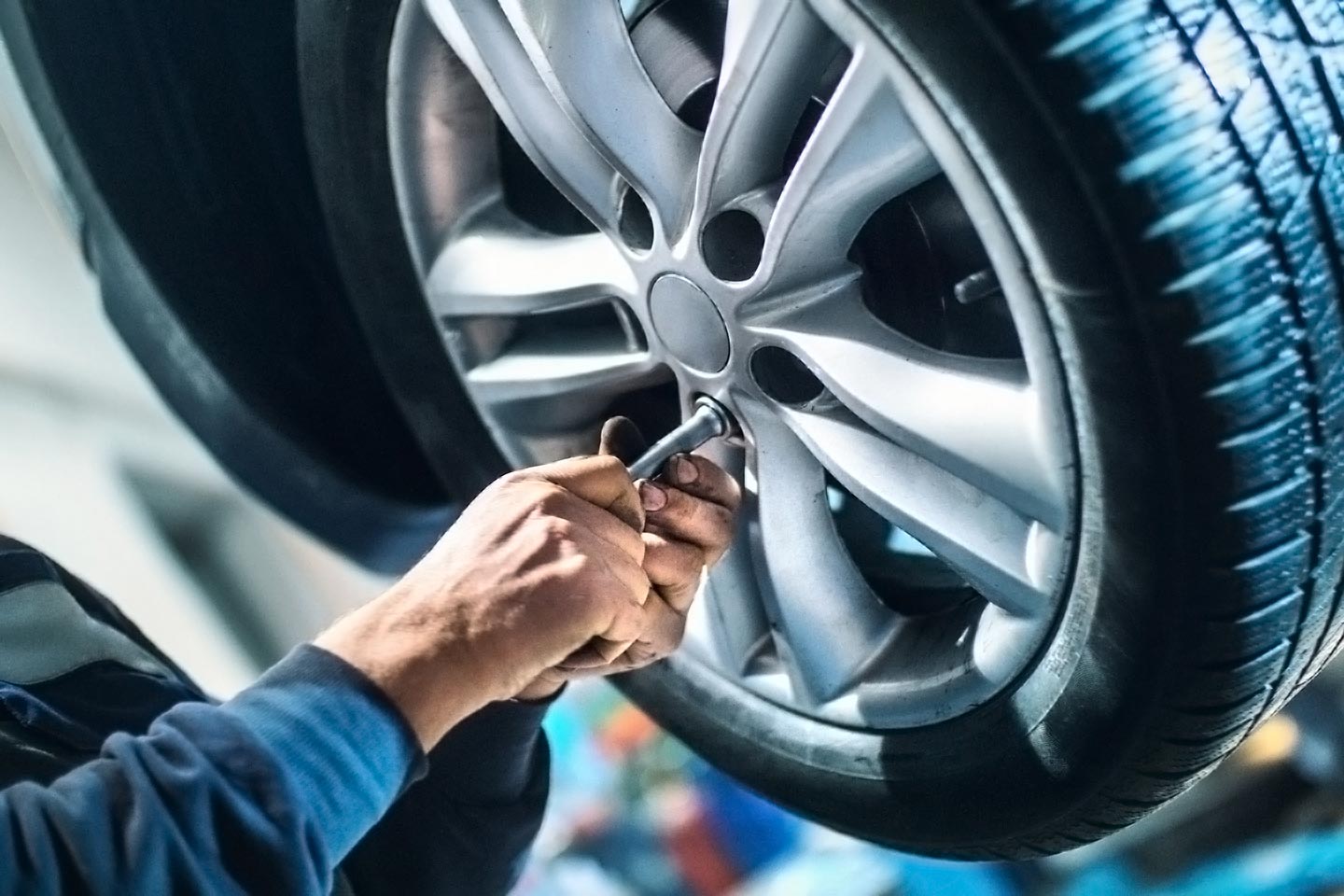 Everything Under One Roof: From new and used autos to flexible car loan & Chrysler, Dodge, Jeep and Ram lease options in Embrun, ON
Another thing that makes Laplante Dodge unique is that here, when someone has found the new or used Chrysler, Dodge, Jeep or Ram that best suits their lifestyle and driving style, it doesn't mean the fun part of buying a car is over. Our savvy team of car financing specialists have taken it upon themselves to rewrite that part of the classic car-buying story with a tenacious, take-care-of-their-own spirit (their own being you, the customer) that ensures the most agreeable car loan and Chrysler, Dodge, Jeep and Ram lease rates and conditions possible. Here - the fun isn't over until you say it is.
Of course, Laplante Dodge realizes that the sale is only the beginning of your experience with your automobile. For that reason, we offer professional car service and repair here in Embrun, ON. For everything from simple oil changes to full replacements of Chrysler, Dodge, Jeep or Ram parts, our friendly auto experts will service your vehicle with a smile.
Laplante Dodge doesn't expect you to simply take our word that we offer excellent service, however. Sometimes, seeing truly is believing. That's why we invite you to visit us at 700, Notre-Dame Embrun, Ontario at your earliest convenience.
Get in Touch
Contact Our Sales Department

:

(613) 443-0314
Monday

9:00am-8:00pm

Tuesday

9:00am-8:00pm

Wednesday

9:00am-8:00pm

Thursday

9:00am-8:00pm

Friday

9:00am-6:00pm

Saturday

9:00am-4:00pm

Sunday

Closed