2020 Dodge Caravan Safety Rating in Embrun, Ontario
2020 Dodge Caravan Safety Rating in Embrun, Ontario
The minivan has, for decades, been a vehicle that provides the versatility and practicality that residents from Ottawa, Ontario, and Gatineau, Ontario, have appreciated and utilized. As a household nameplate for over 30 years, the Grand Caravan has seen an evolution that is unique in this segment. Dodge has had the privilege of selling more than 14 million units to satisfied customers over the past three decades. The Grand Caravan has always been considered one of the best vehicles in the segment because of its value proposition and still sits number one in sales. Automotive consumers purchase minivans for typically one purpose to move loved ones and cargo where they need to go.
The recent rise of the SUV and crossover has put a damper on the need for a three-row minivan; however, the 2020 Dodge Caravan for sale in Embrun, Ontario, continues to be the number one selling vehicle in its segment. At Laplante Dodge we are excited to offer a large selection of 2020 Dodge Caravans for automotive consumers. We possess various trims to provide you with greater options. Don't forget to complete our online finance application and get pre-approved to make the buying journey that much easier. Dodge understands that safety is the most important factor, especially when your loved ones are involved. Due to this, the 2020 Dodge Caravan features an abundance of safety and technology features that are sure to protect you from all sides. Continue reading to learn more.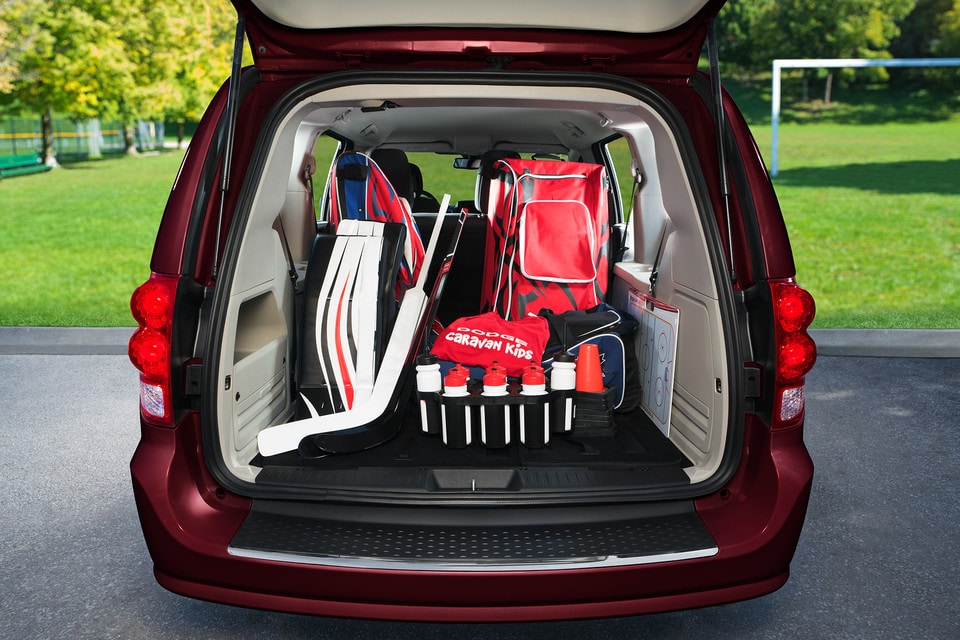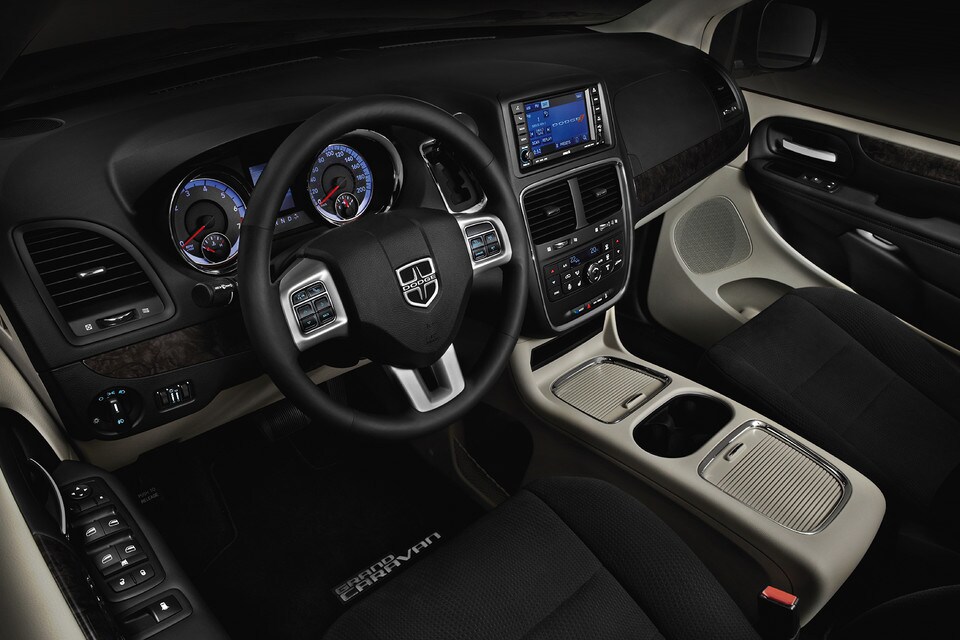 Safety and Technology
The sudden escalation of technology within the automotive industry has seen the development of unprecedented safety features. The Dodge Caravan was not left behind with great features like collision impact crumple zones that are designed to absorb the energy from collisions and keep it out of the cabin. ParkView Rear Back-Up Camera and Park-Sense Rear Park Assist-System will help you to avoid those pesky parking lot accidents. Seven airbags are standard, along with reactive front head restraints and seat-belt pretensioners. The driver will also be able to focus on the road with hands-free Bluetooth and get notified when someone is in their blind spot through Blind-Spot Monitoring System.
The 2020 Grand Caravan crash test rating in Ottawa, Ontario, has been great. The National Highway Traffic Safety Administration gave the Grand Caravan four out of five stars. At the same time, the Insurance Institute of Highway Safety gave it a good rating. These ratings are great and should leave consumers with a high level of confidence. If you have questions regarding any of the information we have covered, please don't hesitate to contact us.
Browse 2020 Dodge Caravan Inventory in Embrun, Ontario