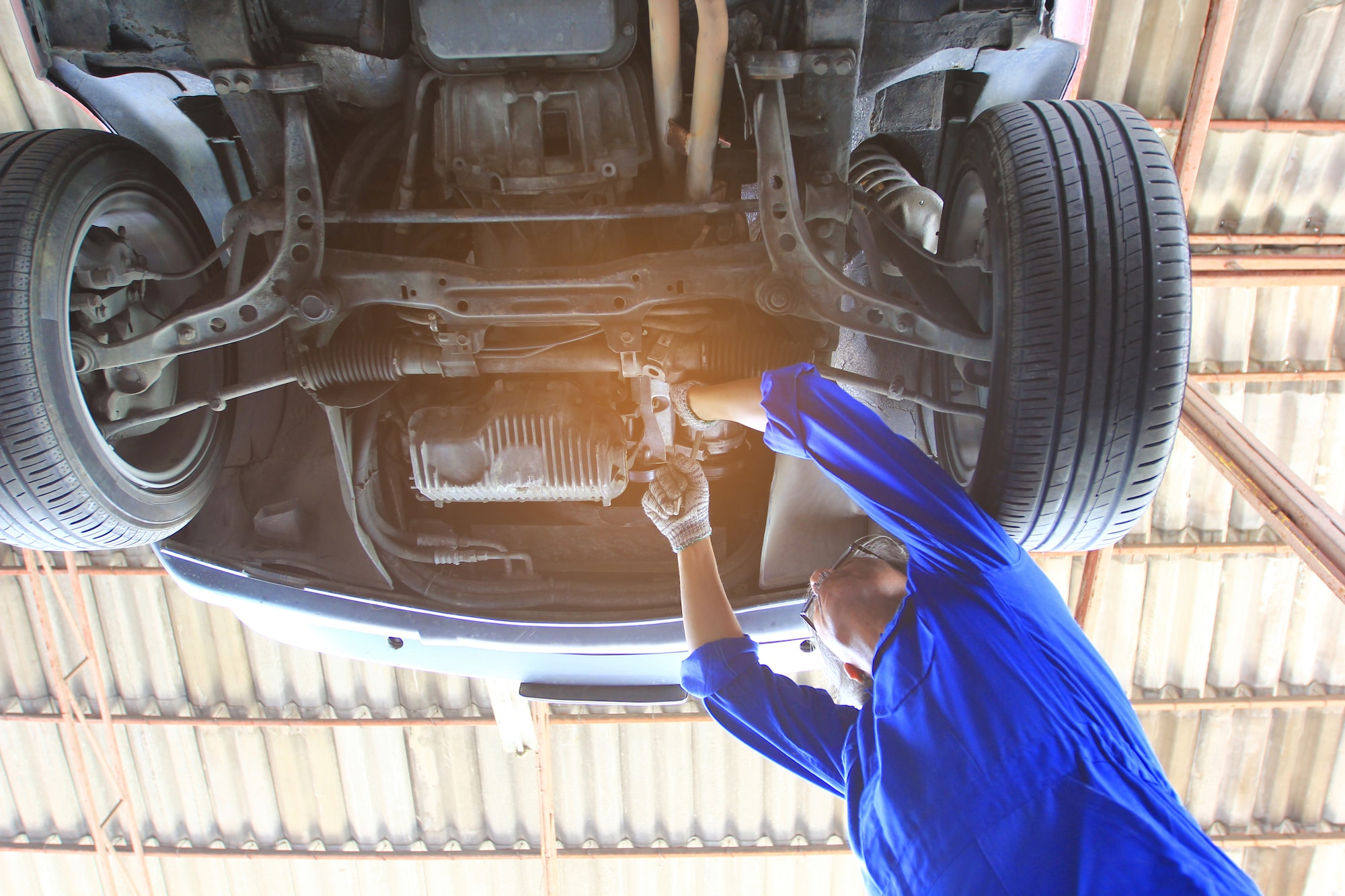 Auto Service Centre in Embrun | Car Repair Near Ottawa
Today's Hours:

7:30am - 5:00pm
Why Service with Laplante Chrysler Dodge Jeep Ram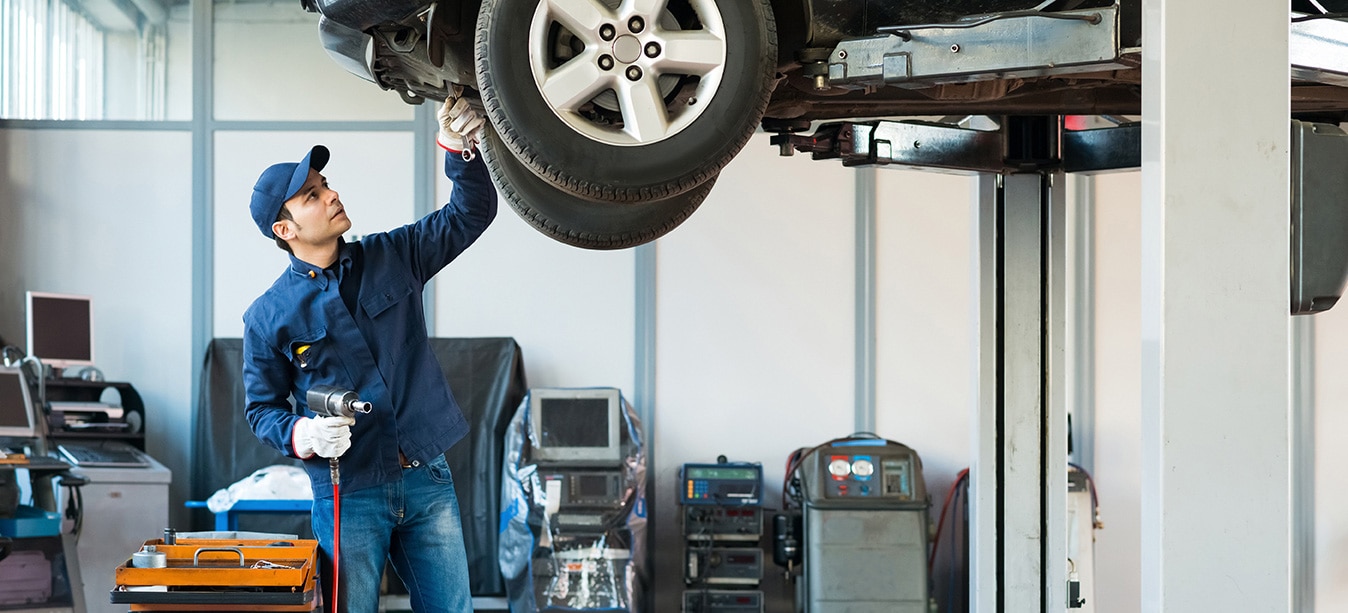 Laplante Chrysler Dodge Jeep Ram

700, Notre-Dame
Embrun, ON K0A1W1

Chrysler, Dodge, Jeep and Ram Service from Laplante Chrysler Dodge Jeep Ram in Embrun
While you might be tempted to save some money by taking your Chrysler, Dodge, Jeep, or Ram to a corner mechanic shop, it's beneficial that you come to Laplante Chrysler Dodge Jeep Ram for all of your service needs. Oil changes, tire rotations, and brake service are all adequately performed by our expert technicians at our service center in the Ottawa, ON area. Not only are our technicians very well trained on Chrysler, Dodge, Jeep, and Ram models, but they can work on all makes and models of vehicles.
Comfortable Waiting Room
To make things more convenient for you, our waiting area is well equipped for all of your needs. We provide you with a comfortable area to wait while your vehicle is serviced. If you are on a time crunch, we can provide you with a shuttle service to and from your home or office. We'll stay in touch with you, so you know when your vehicle is ready to be picked up.
Routine Maintenance
We recommend a very simple routine maintenance schedule to all of our clients in the Hatineau, QC area. Regardless of what model of Chrysler, Dodge, Jeep or Ram that you recently purchased, there are a number of maintenance tasks that need to be done. Oil changes, inspections, rotating your tires, performing and alignment and topping off fluids are just some of the things we recommend having done periodically. It might not seem like much, but this maintenance helps keep your vehicle on the road for years to come.
Learn More and Schedule Your Service Today
If you would like to talk to one of our service technicians regarding service or repairs at our Embrun, ON location, give us a call at your convenience. We also have a convenient online scheduling tool that you can use to manage your upcoming appointments. We want you to know that you can trust the work that we do. All of our technicians are knowledgeable and experienced. We use only MOPAR equipment for our jobs.
Your privacy is important to us.
Laplante Chrysler Dodge Jeep Ram takes your privacy seriously and does not rent or sell your personal information to third parties without your consent. Legal & Privacy